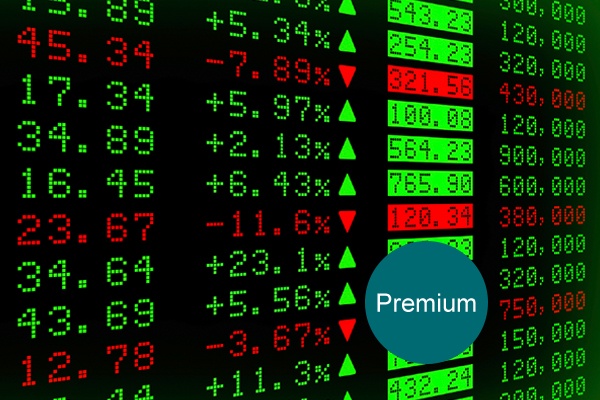 This short piece by Edward Talisse looks at the ways in which financial institutions and individuals have manipulated the market over the years and what it means for the future.
Fri 24 Apr 2015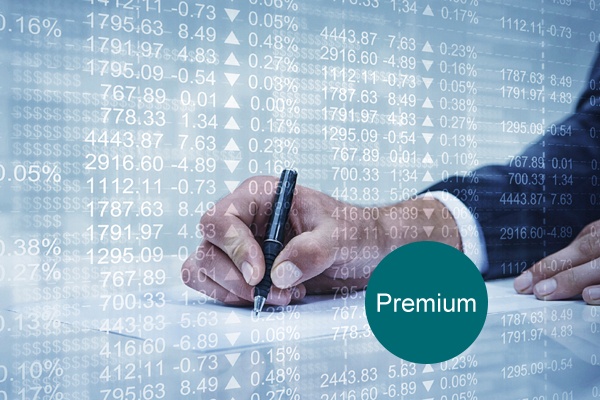 Dr. Mark Davis and Dr. Sébastien Lleo extend the Black–Litterman approach to a continuous time setting.
Fri 13 Feb 2015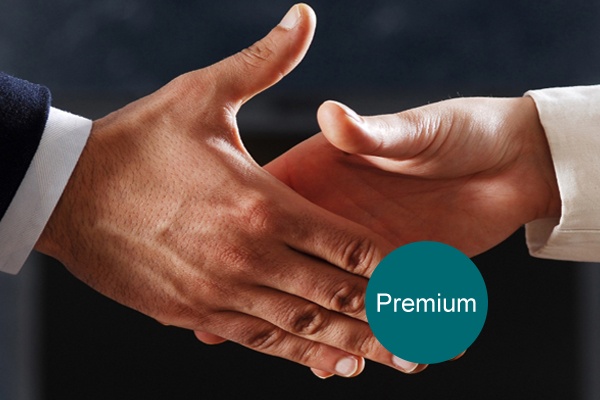 In this article, Kristoffer Houlihan offers some advice for private clients and family offices entering the hedge fund investment space, and some practical considerations when evaluating an emerging manager.
Fri 4 Apr 2014