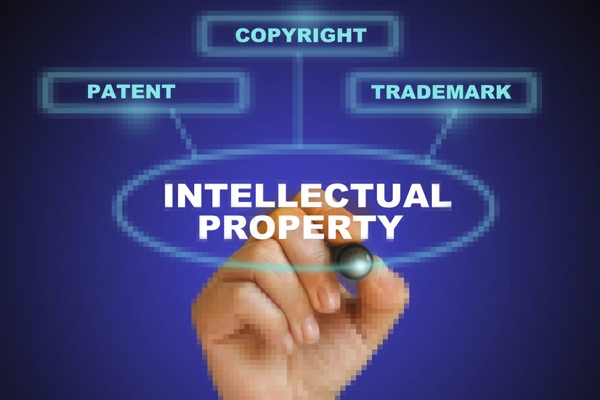 In this article Barbara Mack gives a briefing for Quants on the Intellectual Property Law, covering the U.S. intellectual property regime, and the four types of protectable assets: copyright, trademark, trade secret and patent.
Fri 23 Sep 2016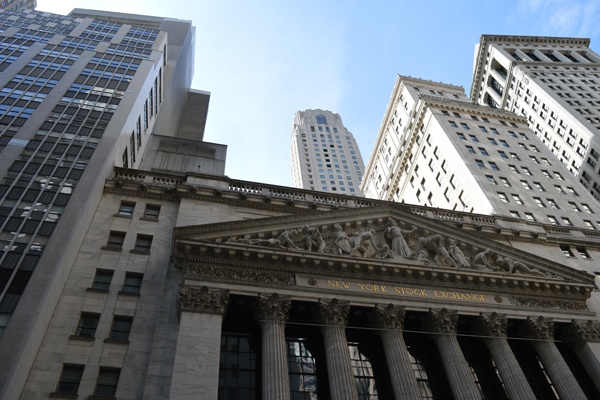 In this article, Dr. Riaz Ahmad explains how finance continues to benefit from the effect of mathematics and gives it an unfair advantage.
Thu 4 Aug 2016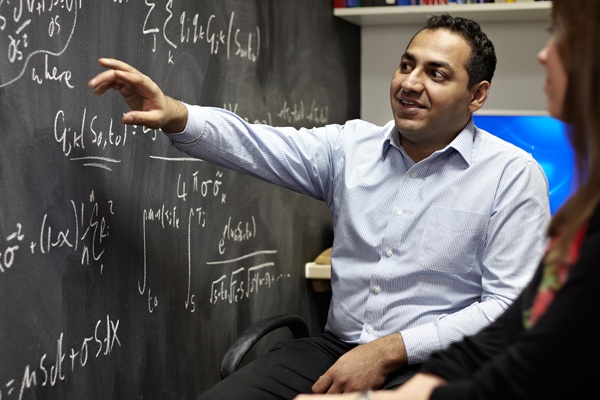 In this article, Dr. Randeep Gug, gives a brief introduction to quantitative finance.
Tue 2 Jun 2015